'The Moale'
Details

Category: Testimonies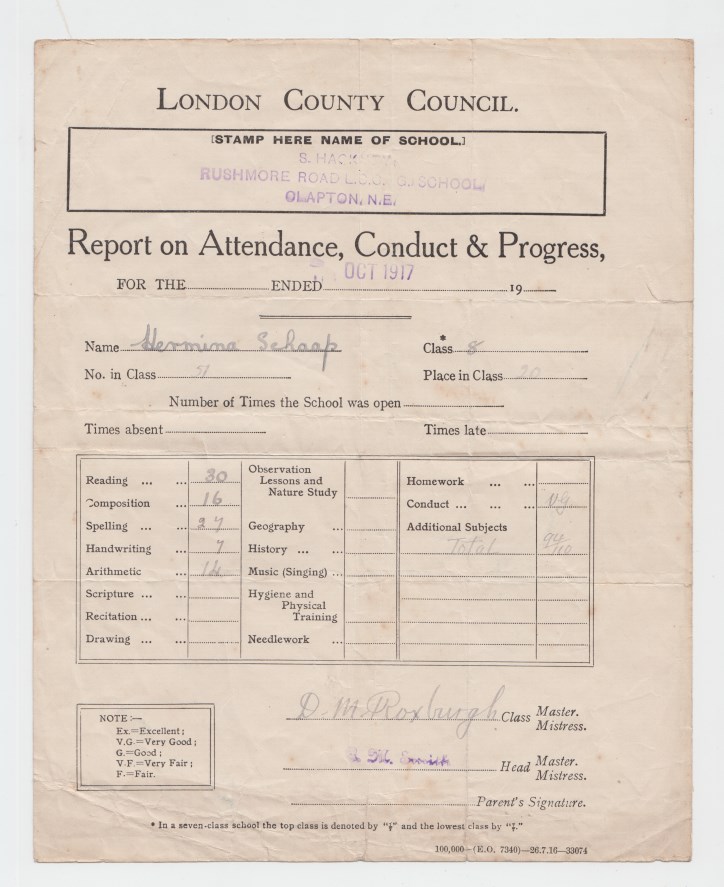 The Ostend Dover ferry service, or the mailboat, commonly known as the 'moale', played an important role in bringing refugees to England.
On 31 August 1914, Queen Elisabeth, together with her three children, boarded the Jan Breydel , captained by Mr Timmermans. Having found a place of safety for them, she returned to Belgium. Jacobus Schaap, an Antwerp mechanic who worked at the ferry company, also fled to England with his family. Jacobus Schaap (1879) was born into a Frisian family of seafarers. Documents show that he was already working as a ship mechanic in 1899. Probably even earlier, since his father had left home when he was a thirteen-year-old boy and did not return until seven years later! Jacobus obtained a diploma in steam engine mechanics (second class) in Antwerp, in 1904.

In the meantime, he had married Elise Elst. Together with his parents Jan Schaap and Adrienne Berg, he then moved to Ostend, a fashionable seaside resort at the time, which was brimming with new hotels, while the Dover Ostend ferries carried more passengers every year. The Schaap family – father and son – also started running a boarding house, 'Villa Elise', at the Frans Musin Street ( the building still stands there). Jacques was born in 1906, Hermine in 1907 and Andreas in 1909.

Jacobus started to serve as a ship mechanic first class in February 1914. On the eve of the First World War, the Ostend Dover ferry company had five turbine boats: Princess Elisabeth, Jan Breydel, Pieter de Coninck, Stad Antwerpen and Ville de Liège. Its fleet also included seven radar boats: Princesse Clementine, Rapide, Marie Henriette, Leopold II, Princesse Henriette and La Flandre. As of 3 August 1914 the evening and night services were stopped. Turbine boats were being used to carry supplies for the Antwerp population and later to evacuate its inhabitants. Antwerp fell on 8 October 1914.

As crew members were allowed to take their family with them, the Schaap family boarded the Stad Antwerpen on 13 October 1914. Lots of civil servants and their families were also aboard this vessel. They set course for Le Havre, from where the Belgian government was operating until the end of the war. Eventually, the Schaap family made their way to England. The children went to an English school. Their command of the English language turned out to be a real asset after the war, when running the boarding house again. The family returned to Ostend in 1919. The children had made many friends in England. It was an emotional farewell. The poetry book testifies to that.
Bronnen:
Testimony by Rika Billiau, Andreas Schaap's daughter-in-law. Thanks are due to Kim Robensyn (Amsab-ISH), interview on Storytelling Day at the Red Star Line Museum (Antwerp)
F. Gevaert, Vijf kwart eeuw Moale, Heemkring Ter Cuere Bredene.
Freddy Philips, 14-18 op zee, Belgische schepen en zeelui tijdens de grote oorlog, Lannoo, 2013.