Living at Father Jules' place (our uncle)
Details

Category: Testimonies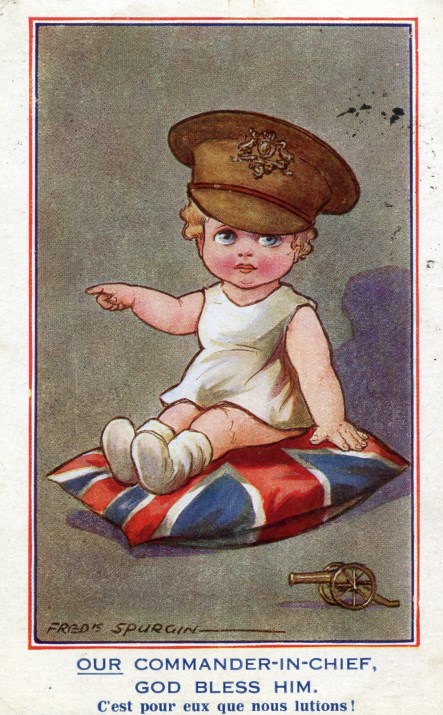 [sigplus] Critical error: The Graphics Draw (gd) or ImageMagick (imagick) image processing library has to be enabled in the PHP configuration to generate thumbnails.
Helena Verbrugghe(born in Gullegem in 1881) , living in Westkapelle, fled to England via Kortemark with four-year-old Paula, two-year-old Godelieve and one-year-old Jozef in September 1914. 
She was pregnant again at that moment. Her brother and sister-in-law Jules and Margriet Ketele took care of them in the UK. Jules had been ordained as a priest in 1902. Initially, he worked as a missionary in Plymouth. His sister Margriet served as his housekeeper. In 1914, Father Jules was appointed parish priest in Bridport, where he could look after his family. Not only did he provide accommodation to Helena and her children, he also took care of his mother Maria Eugenia Ampe, his elder sister Maria and Helena's fourth child Patrick, who had been born on St Patrick's Day (17 March 1915). Before the war, Paul Ketele was a head teacher at a primary school in Westkapelle. When the country mobilized for war, he was first sent to Veurne as a stretcher-bearer and later to Hoogstade; but he was entitled to leave and spent some time of it with his family at Bridport. In 1917, he was seconded into the 'Queen's school' at Wulveringem, where he was a primary teacher until the end of the war. He kept in touch with his children in England, sending postcards to them and even exchanging small messages in English with the eldest ones. His family returned to Belgium in April 1919. Helena's mother Marie Eugenia stayed with her son in England. She died in 1928 in Weymouth, where her son had been appointed as parish priest.
Testimony by Piet Van Damme (grandson of Paul Ketele and Helena Verbrugghe, son of Godelieve Ketele)
{gallery}sampledata/getuigenissen/vandammeE{/gallery}